An Association formed by installers for installers
The Association Of Vehicle Installers
Welcome to the 

Association

 of Vehicle Installers 
Welcome to the Association of Vehicle Installers (AVI). The AVI is the new voice for our Industry and represents all sectors including manufacturers, retailers, converters, and installers.
The aftermarket vehicle installation community is a huge sector of the motor trade, creating specific user defined solutions for the end user, which would not normally be available from the vehicle manufacturer
Whether you're a vehicle manufacturer, device manufacturer, supplier or customer, a quality installation is important.
Knowing that the technician has installed it to the correct standard will ensure the device will work correctly and will not interfere with the normal vehicle operation.

If you're a vehicle installer, looking for advice, training, compliance, and representation, then 

you've

 come to right 

place…
Recruitment, Learning & Development, and Support at your fingertips
The AVI will provide you with help and assistance in order to deliver a quality   service to your customers.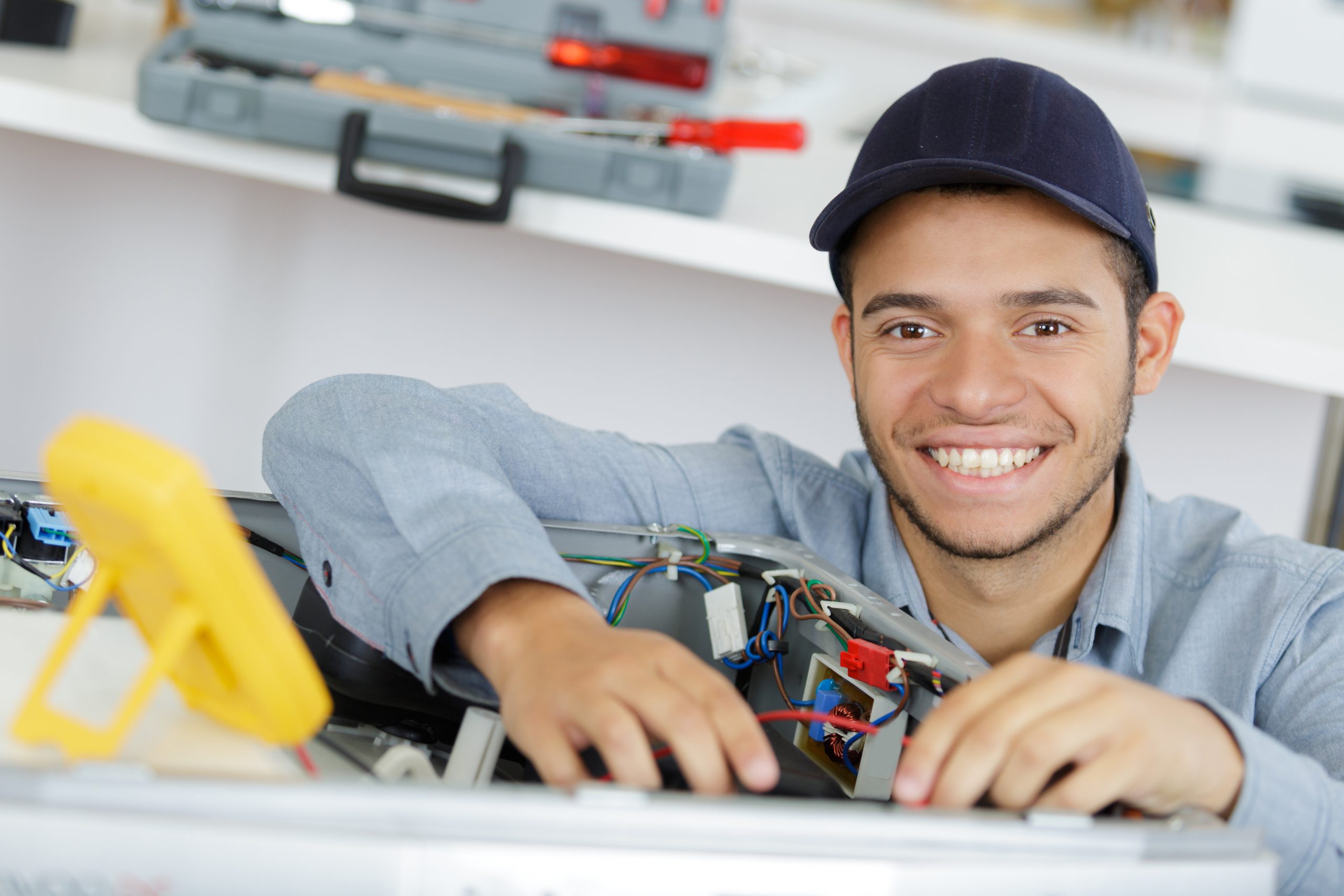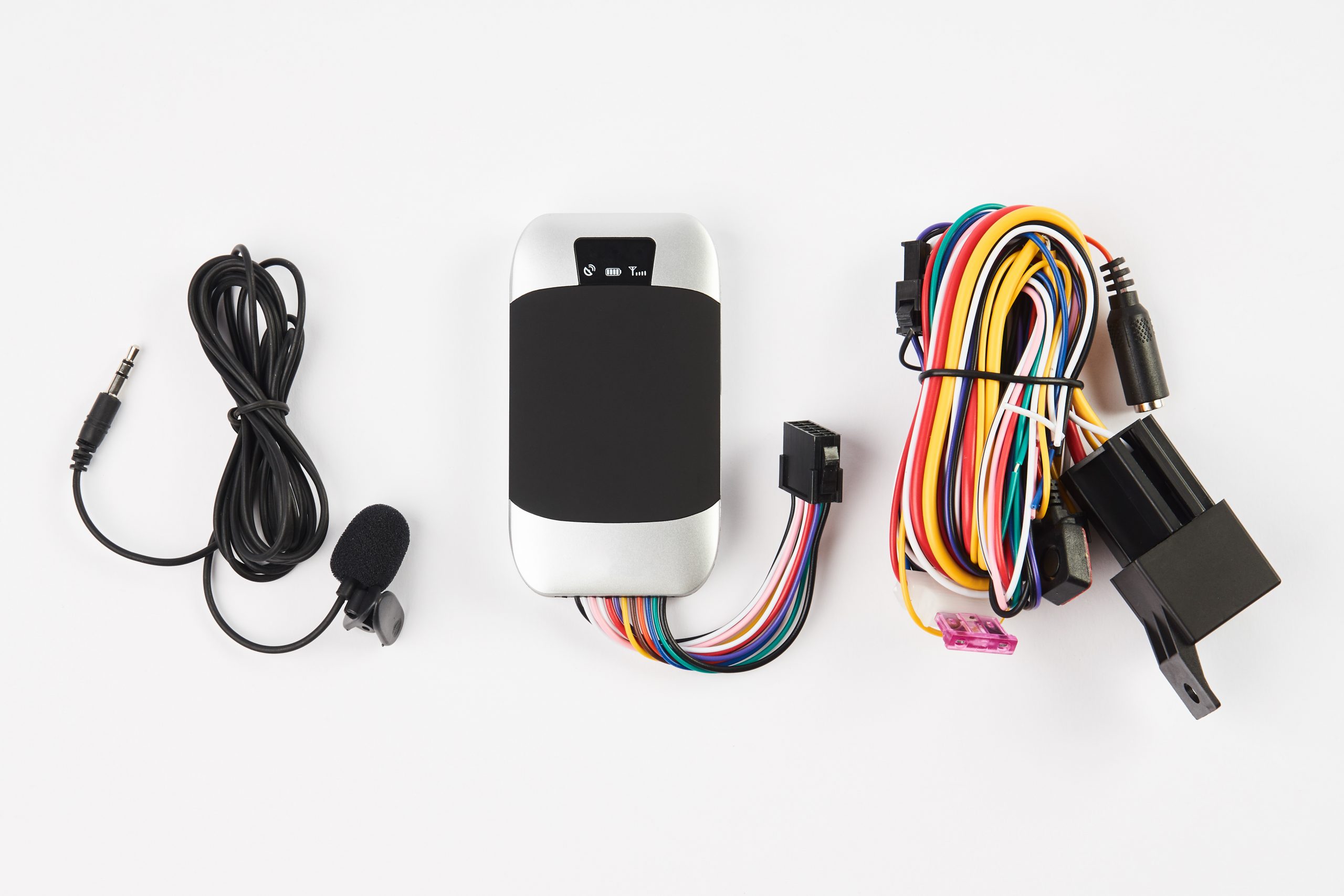 Your product is only as good as the installation
The AVI  can assist you with designing Instruction Manuals, Quality Assurance, Vehicle and statutory compliance and assisting in disputes.
Help and advice when you need it the most
The AVI can support you as the vehicle owner select the right products for your needs and then help you choose the right technician. And if things go wrong, we can help you to find a solution.   
Vehicle Installation Solutions for Compliance
If you're a vehicle installer, looking for advice, training, compliance, and representation, then 

you've

 come to right 

place…

Foundation Course (IMI accredited)
The Foundation course, the basic knowledge and skills required to become a Vehicle Installer. Your first step in becoming accreditted. IMI accredited
Electric Hybrid Vehicle Training
If you need Electric Vehicle Training, we are an IMI Approved Centre for delivering IMI Hybrid/Electric Vehicle, from Level 1 to Level 4 Courses
AVI Safety Systems Installations for FORS/DVS
Even though DVS is now live, there are still many vehicles to carry out installs moving forward.  This module will equip you with the knowledge you need to do the job right first time
FORS Module
This module will guide you through the installation of all the equipment required for a FORS Silver Award Member to be compliant
CCTV System Installation (IMI)
The CCTV Module will go through all there is to know about the installation of CCTV into vehicles
Enhanced knowledge of electric vehicles and their classification. Improved knowledge of the appropriate use of consumables such as tape and solder.
Just how to improve on all aspects of installations, lots of new and interesting things about the EV side of the industry and things that never occurred to me about tools and consumables
OUR FREQUENTLY ASKED QUESTIONS
Here are some common questions we get asked.
What are our opening hours
Our Opening Hours are:
9am to 5pm Monday to Friday.
Will my vehicle be DVS Compliant?
Providing you have met the requirements for DVS and provided the evidence that the device installed, then that should be all.  If you need an independant report we can provide it.  Contact us for more information
How often do you release new content?
We will be releasing new content every week and will release new courses every quarter or sooner if we can,  we will do our best but they do cost money to register and develop, so the members we enrol the more courses.
What type of IMI Training do you offer?
We are an IMI Accredited Centre to deliver IMI Hybrid/Electric Training and Approved IMI centre to deliver Professional Achievement and Professional Development Certificates in Auto Electrical Installation Training
Can I cancel at any time?
There is a limited contract of 12 months to pay for the foundation course, once the 12 months is completed, you can cancel at any time by giving 1 month's notice of termination.
How does the free registration work?
Register for free to receive notifications about free webinars, free information and other stuff, we will add you to our free technical group and we won't bombard you with junk and that's a promise
Our Installation Company Partners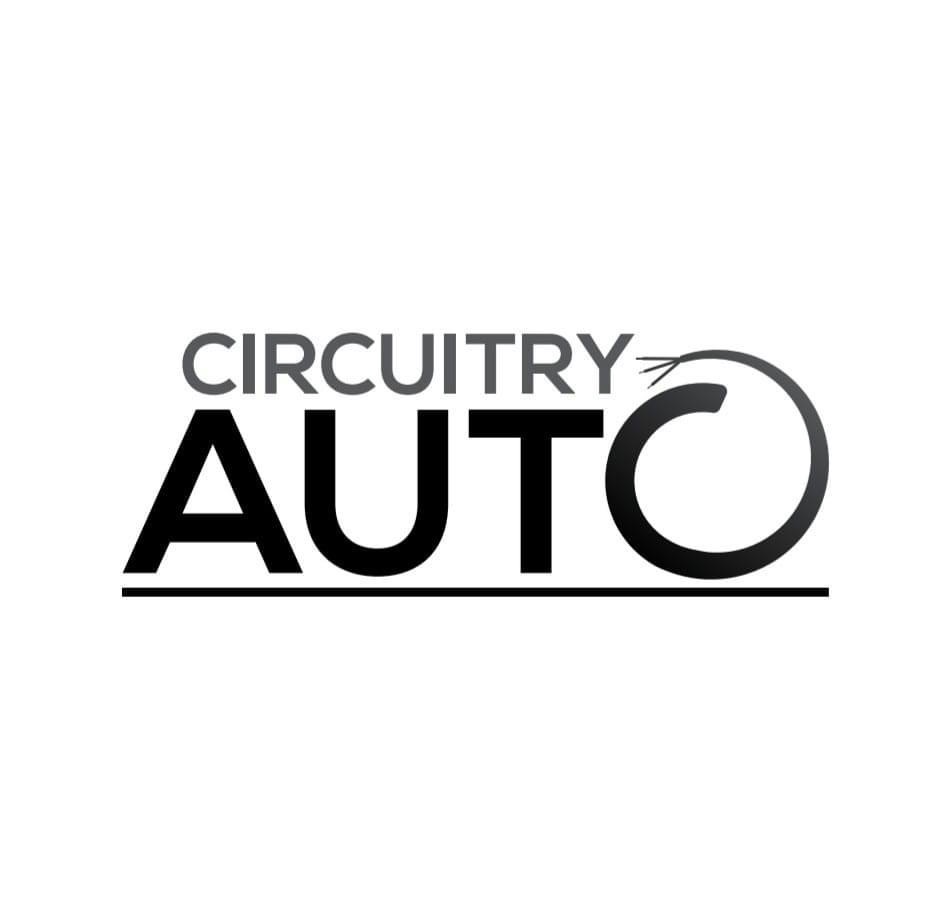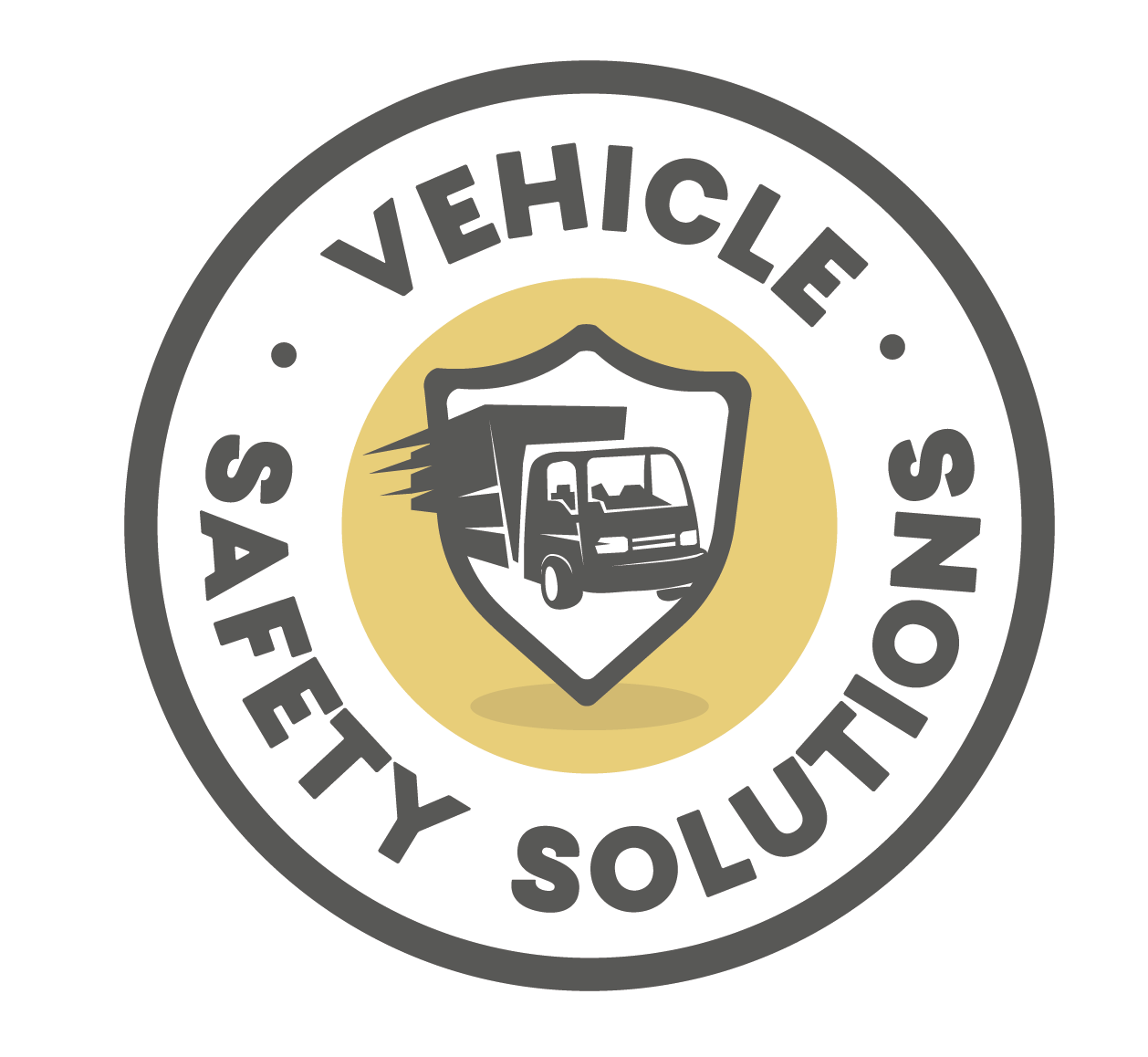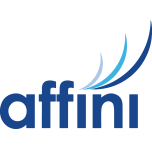 Here's just a few of the companies who are pledging to join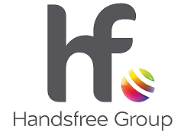 Get the benefits of joining
See what we can do for you by joining today